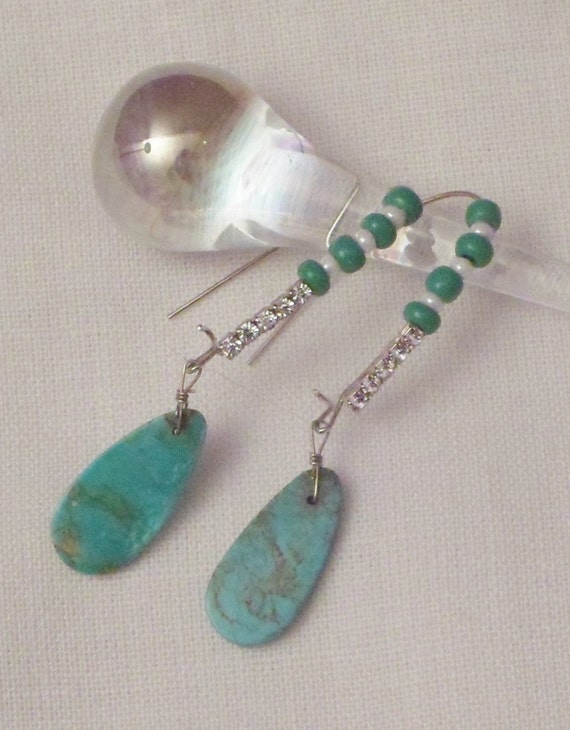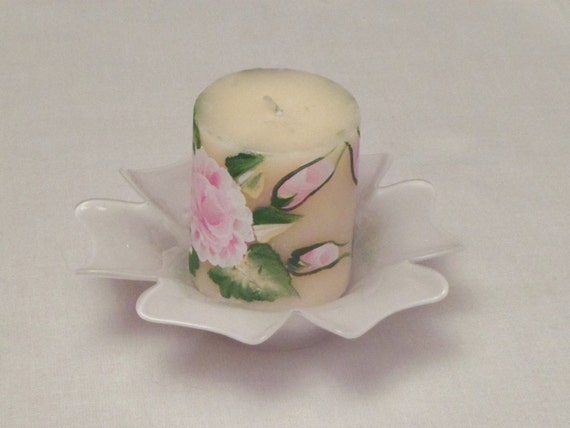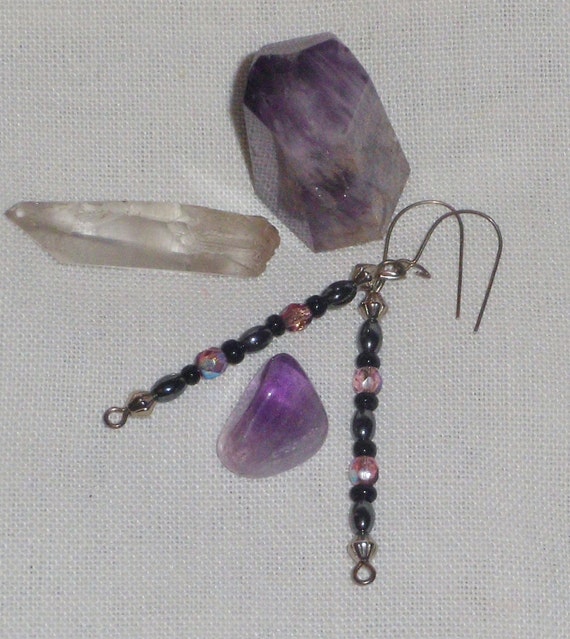 Thank you for taking the time to visit my Shop! Free gift wrapping if you give me an extra day!
Every week (sometimes days) there will be new items and/or discounts. So check back often. My name is Vallee and I live in beautiful Colorado. I am a creative, highly sensitive double Pisces who loves to make things, paint, garden, simply create; make every inch of my home and yard unique and sacred.
I only sell things that I have made with love - I adore creating whether it is making scented glycerin soaps, Czech beaded jewelry, poetry books, photo cards, painted candles, gel candles, ribbon bookmarks, eye-glass holders/lanyards and more. I see something and I come up with an idea. I made a shell wreath from the muscles I ate at dinner one night and placed one of my watercolors behind it. This creation hangs in my bathroom. I love making things that others will enjoy for a reasonable price.
I am no longer able to work in the "regular" workforce so Etsy is now my home for work. I care for my husband, dog, cat, yard and garden so am never bored. I love the little bunnies, birds, deer and other critters around the house ( though can pass on the rattler I saw the other day while walking the dog). I am a nature sprite. This is a little about me.
I also have a blog site with photographs, poetry and more:
http://valleerose.blogspot.com
and my poetry can be found at
www.poetry.com under the name of Vallee Rose
and have a facebook page -
facebook.com/EnchantedRoseProduct.
Thank you again for visiting my store.
Somewhere it says that I only sell to the USA but that is untrue - I sell worldwide!